Faliraki Blue Villas is stylish, modern, forward thinking leader of hospitality in Rhodes, making your stay in Faliraki one to remember.
Welcome to Faliraki Blue Villas
Welcome to Faliraki Blue Villas – a two villa complex located on the famous beach of Faliraki – where you can enjoy real Rhodes experience with a relaxing stay in an island environment. The hosts, Sotiris and Kostas Kabouris ambition is to make the beach-houses of Faliraki Blue Villas an ideal holiday destination for your holidays, combining the facilities of a hotel with the small size and friendliness of a traditional guesthouse. We welcome you to Rhodes and Faliraki.!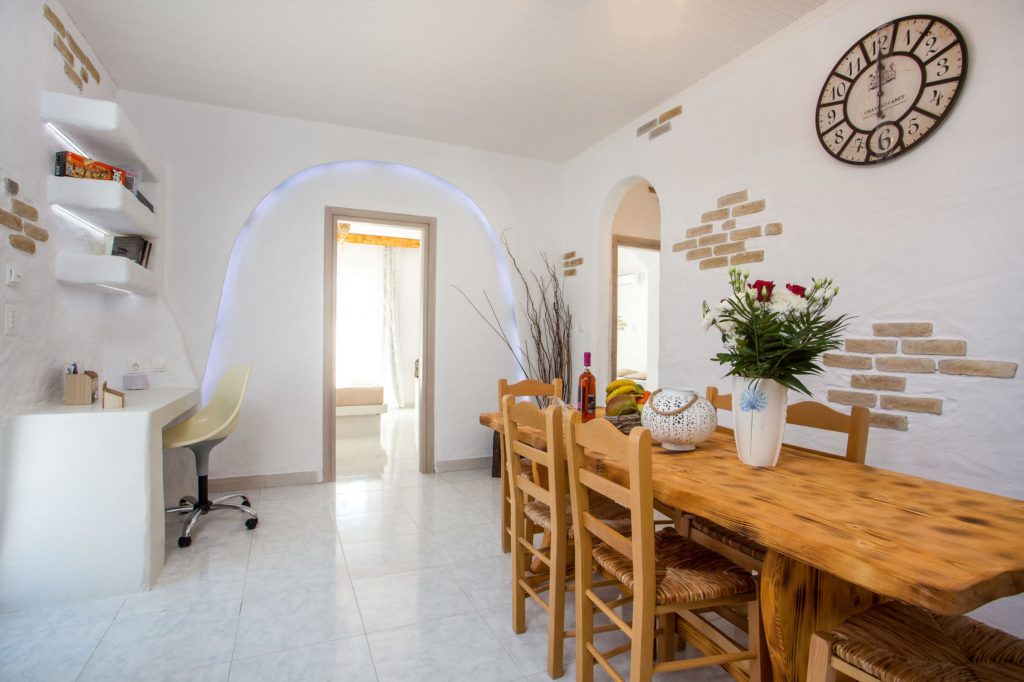 How to get to Faliraki Blue Villas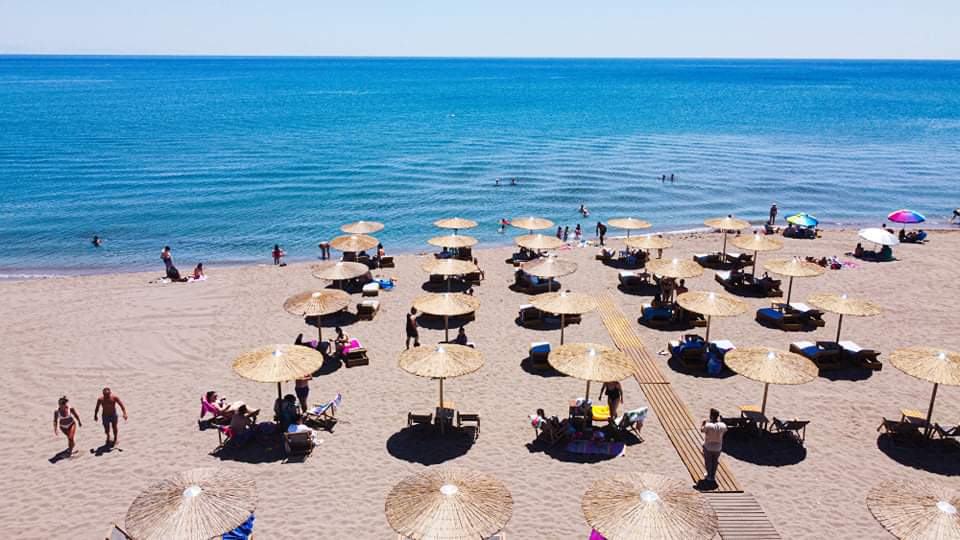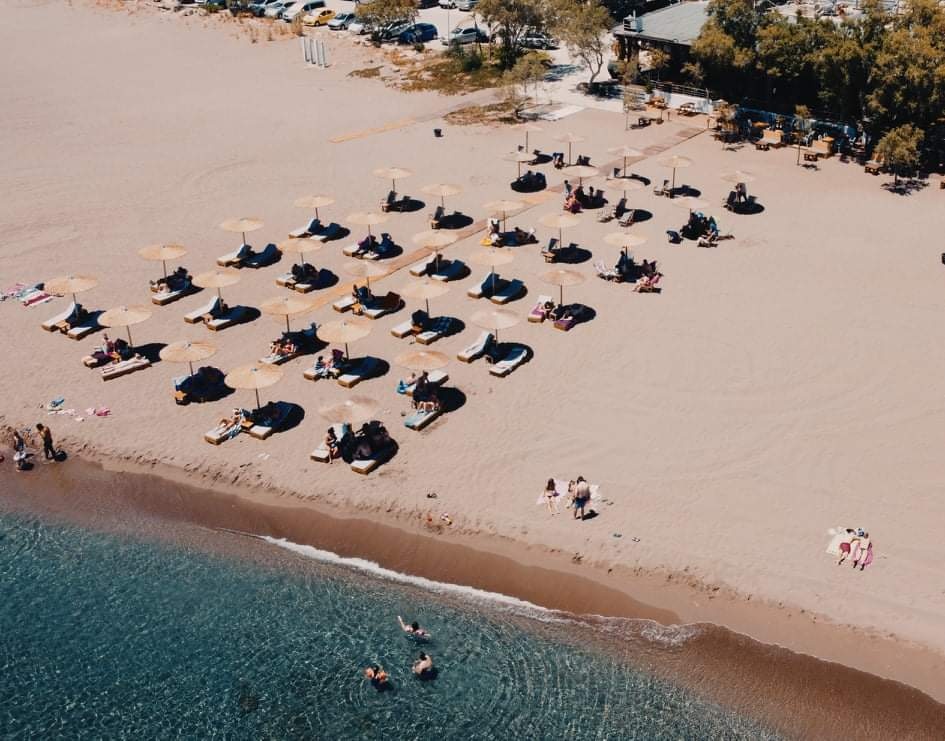 Faliraki Blue Villas is located on Faliraki Beach, just a few meters from the water. In order to come to the premises you'll have to either book a Taxi or Transfer, rent a car or use the Airport bus, head to Rhodes City and from there take the Bus to Faliraki Beach.
Taxi or Transfer
The easiest way of course, is by booking a Taxi or a Transfer service from the Airport to Faliki Blue Villas. According to the Rhodes International Airport Taxi Station, the οne-way cost from the airport to Faliraki Beach is approximately 30€.
To book your transfer in advance, you could also use a dedicated transfer service like Rhodes All Star Tours.
You can see the Route on this Map. The distance is 16km and will take you arround 17 to 20 minutes.
Car Rental
Chances are that when visiting Rhodes, you might need a rental car. There are plenty of car rental agencies located at the airport, offering cars at competitive prices, but as the availability in the summer months can be vety limited, you should book your car in advance. You could choose an agency like Eurocars for your car rental needs in Rhodes or get one from Faliraki.com platform. You can add the following route on your google maps and you're set. As with the taxi or transfer services, the distance is 16klm and will take you arround 17 to 20 minutes to get to your destination.
Bus
If you don't want to break the bank, you can always get the Bus from the airport Bus Station, that leaves the airport every 30 minutes and goes to Rhodes City central bus station. From there you hop on the bus to Faliraki and stop at the Galazio beach, where Faliraki Blue Villas is located. Unfurtunately we can not give you a ready made route for buses, as their schedule isn't digitized yet, but expect something between 30 minutes to 1 hour to get from the airport to Rhodes and from there another 30 minutes to get to the Villas.
Do not hessitate contacting us for any information regarding transfer services. We'll be happy to book your transfer.